Closet Curation & Personal Styling
As a personal stylist my mission is to help people of all body types, colors, and ages define their unique beautiful vision of self through dress.
I come from years of working professionally as a costume designer. This background gives me extensive knowledge of a perfect fit for all the variations of body types and honed intuition of how one wants to feel in their clothing. My process helps define and articulate the vision of self, clear the closet of what does not fit that vision, and welcome in the new. My approach is holistic.
For inquiries and questions, email me at chris@chrisrumery.com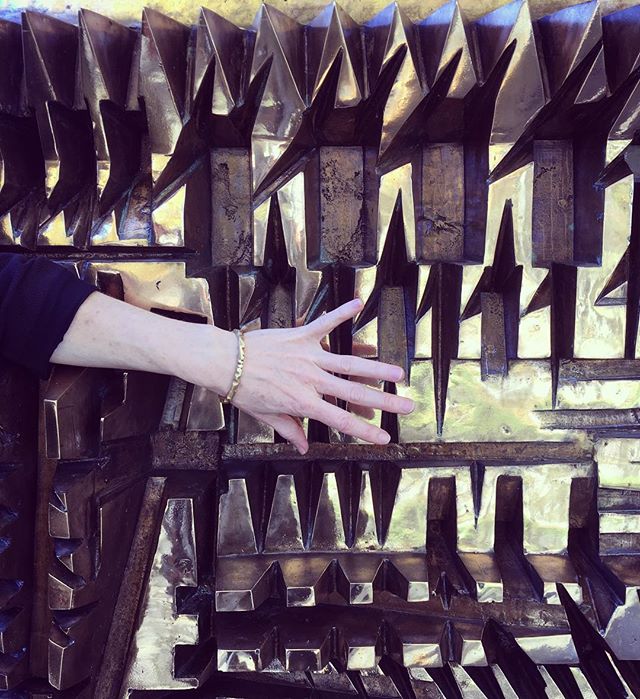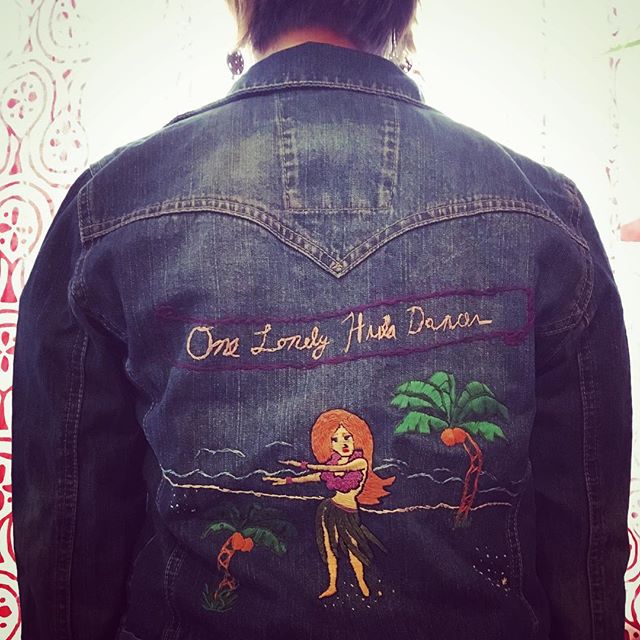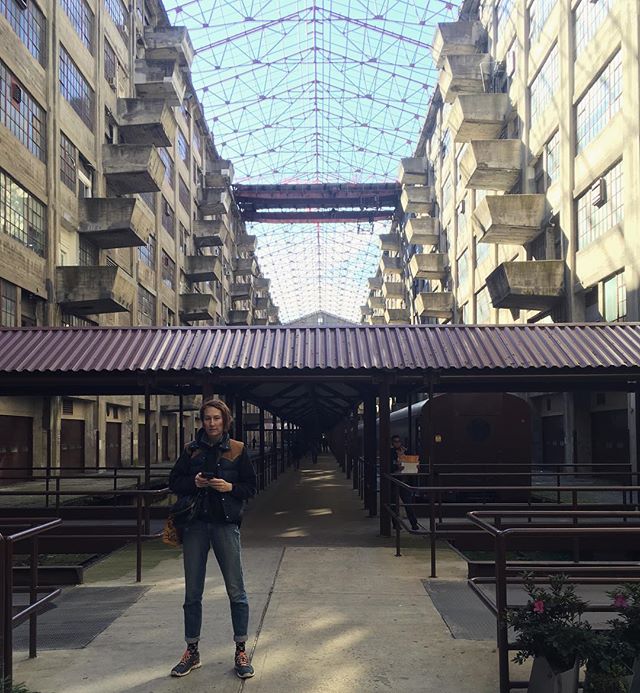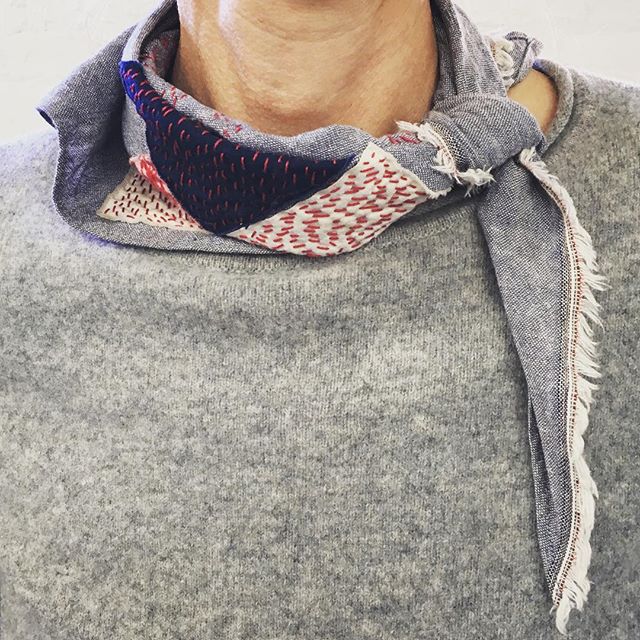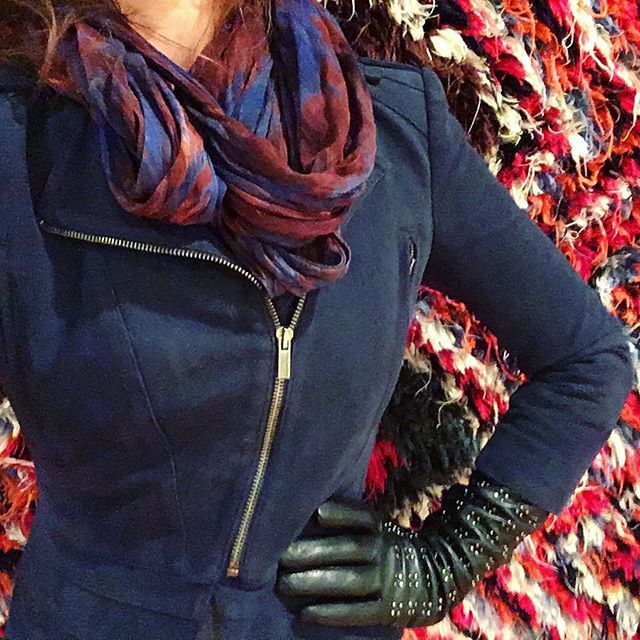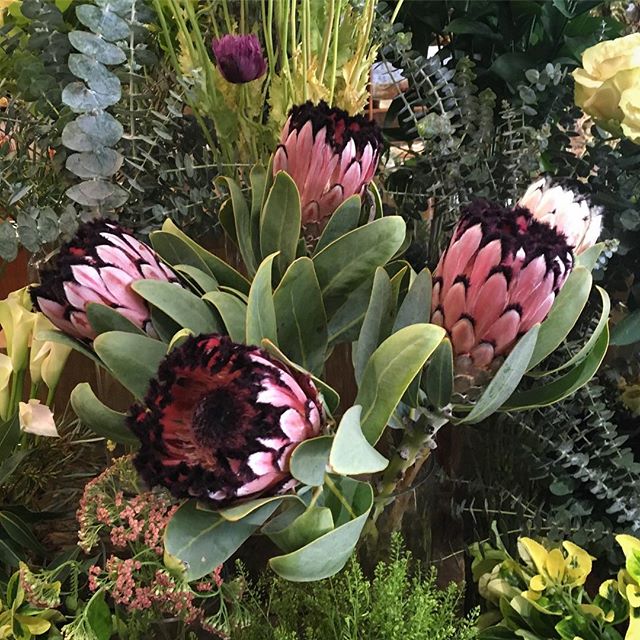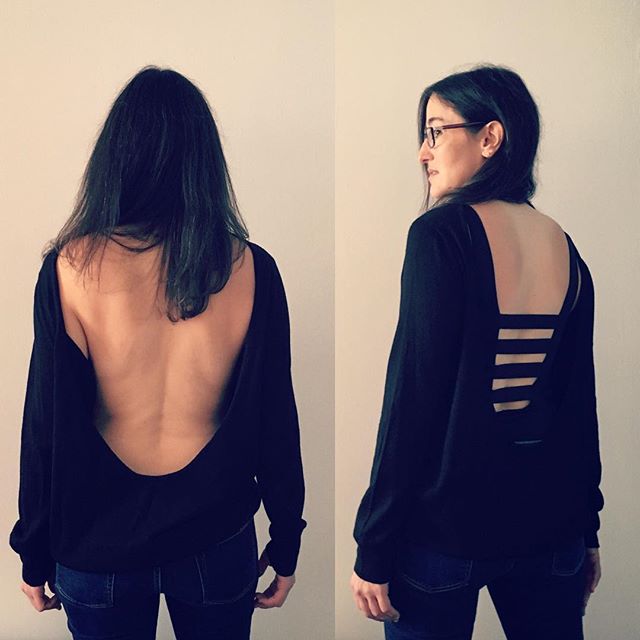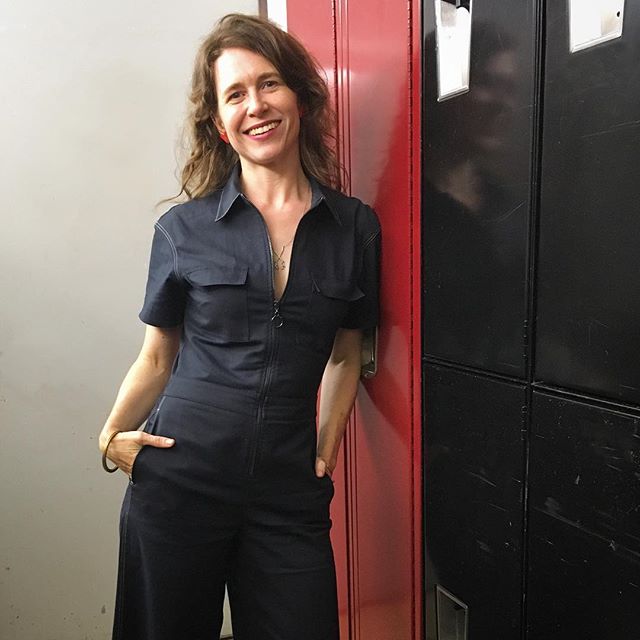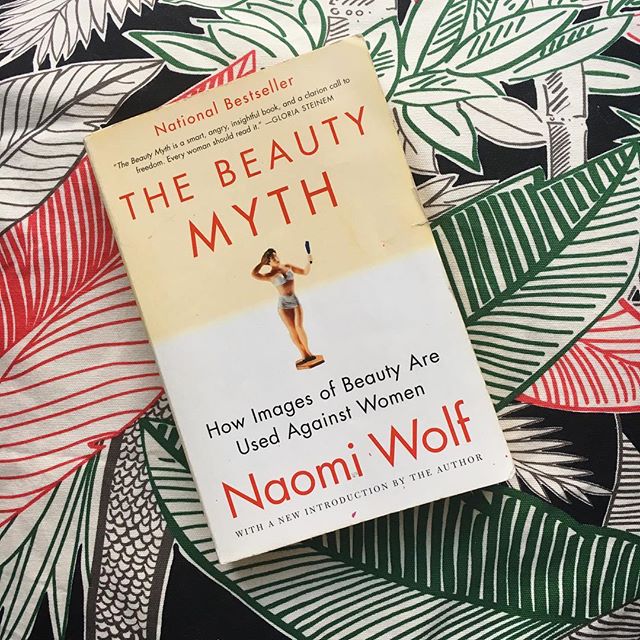 Testimonials
"Sometimes shopping makes me feel like an angsty 15 year old version of myself. It can bring up a lot of my self doubt and insecurity. Chris's presence is the perfect antidote. Chris has this incredible combination of warmth, compassion, non-judgement, and is funny. At the same time, she has a laser sharp vision and an uncanny ability to translate my fantasy self style goals in to a practical wearable reality." -Stephanie A
"One day I decided that I really didn't want to spend hours in a store trying on clothes only to hate all of them and go home empty handed, hours wasted. Then I found Chris and she quickly and easily overhauled my entire wardrobe. People tell me all the time how great I look! I even made a couple Buddhists jealous of the amazing jacket she found for me! Chris will see you as you are meant to be, and dress you accordingly. She is amazing!" -Deborah B
"I will attest that Chris is a wonderful person to get styled by. She is sensitive to many nuances of character. My favorite clothes are the ones we picked out together. I wear them constantly, and yet I might not have picked them for myself. She negotiates a store like a swat team, clearing the B.S. and getting to the target. For a person overwhelmed by choice and exhausted by the questions that come up for me about my style identity, it made it all so much easier, and resulted in a set of clothing that makes me feel powerful, attractive and more myself." -Samson LP
"In working with Chris to help me with my closet, I was pleasantly surprised. The thought of exposing the personal insecurities that I hold about my body as a person of size seemed daunting, but Chris has a warm way that made me feel safe and taken care of. With her kindness and talent for dressing all body types, I felt empowered to let go of some of my hang ups about hiding my body in clothing. I highly recommend Chris if you need to make a change of wardrobe, restore your self worth, or want a new friend to help you with self care." -Lee M.